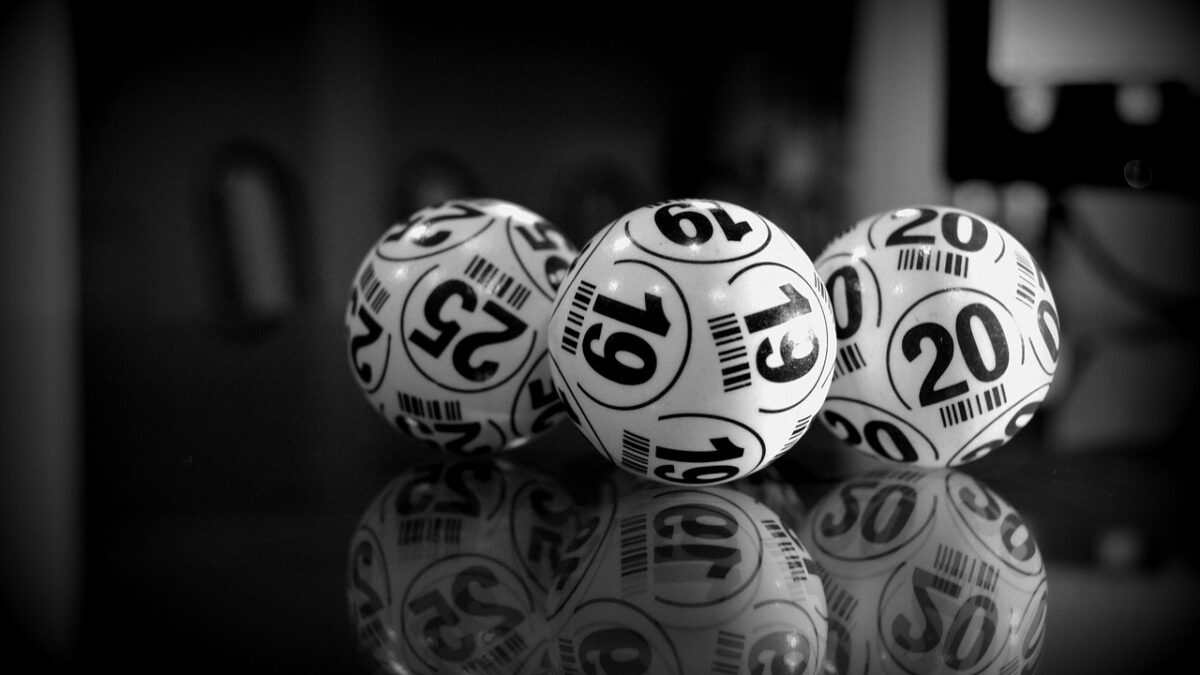 Umbrella Club 37th Annual Raffle
abelardino20, 3 years ago
0
1 min

read
3963
Due to the pandemic, the Umbrella Club was sadly unable to host two fundraising events in 2020. The nonprofit relies on these events to continue their positive impact within the community. Umbrella Club Charter Group member, Adam Belardino, shares info on the charity's upcoming 37th annual raffle: 
On February 17, 2021 at 7:45 PM, the Umbrella Club will host their 37th annual raffle. Raised funds will benefit sick children battling disease, cancer and other health complications in 2021. Each raffle ticket costs $100 with a cash prize of $25,000 awarded to the raffle's winner.
Adam Belardino encourages his readers to consider directly supporting sponsorships facilitated by Umbrella Club, if they are in the position to do so. Sponsorships are available at as low as $500 and up to $5,000.
Help sick children in need! Especially during the pandemic, they need the support of the community now more than ever.
Related posts