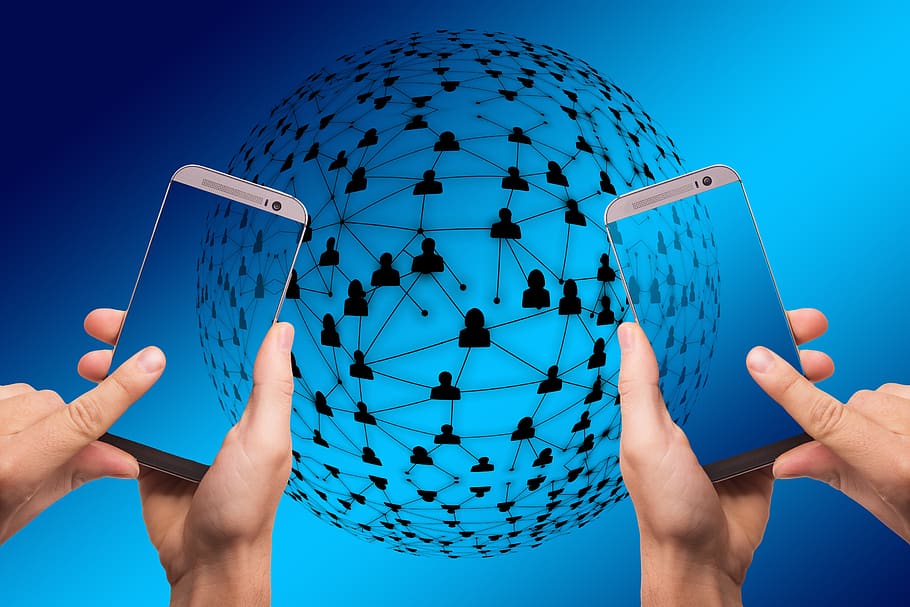 2 Trends Keeping Startups Afloat Right Now
abelardino20, 3 years ago
0
1 min

read
2049
In times of crisis, the smart think fast. In times of COVID-19, entrepreneurs get innovative to keep their startups and small businesses surviving — and thriving.
The COVID-19 pandemic has certainly presented entrepreneurs with times of uncertainty. That much is clear. Some entrepreneurs haven't been able to navigate the storm, and their startups have suffered as a result. But when determined to stay put and in business — the true innovators step forward and seize the day.
So how are entrepreneurs keeping their businesses going during the pandemic? There are actually two ways.
Contact-less Delivery & Curbside Pickup
Businesses that had never even considered delivery or pickup as options for their model are now welcoming the concept with open arms. In fact, it's actually keeping a lot of ventures afloat — even for businesses you wouldn't expect, outside of the food industry.
Now more than ever, startups are realizing: to stay on top, you need to go digital! Social media posts and other web-based content are keeping a lot of startups going… even if the model previously called for in-person services.
Related posts