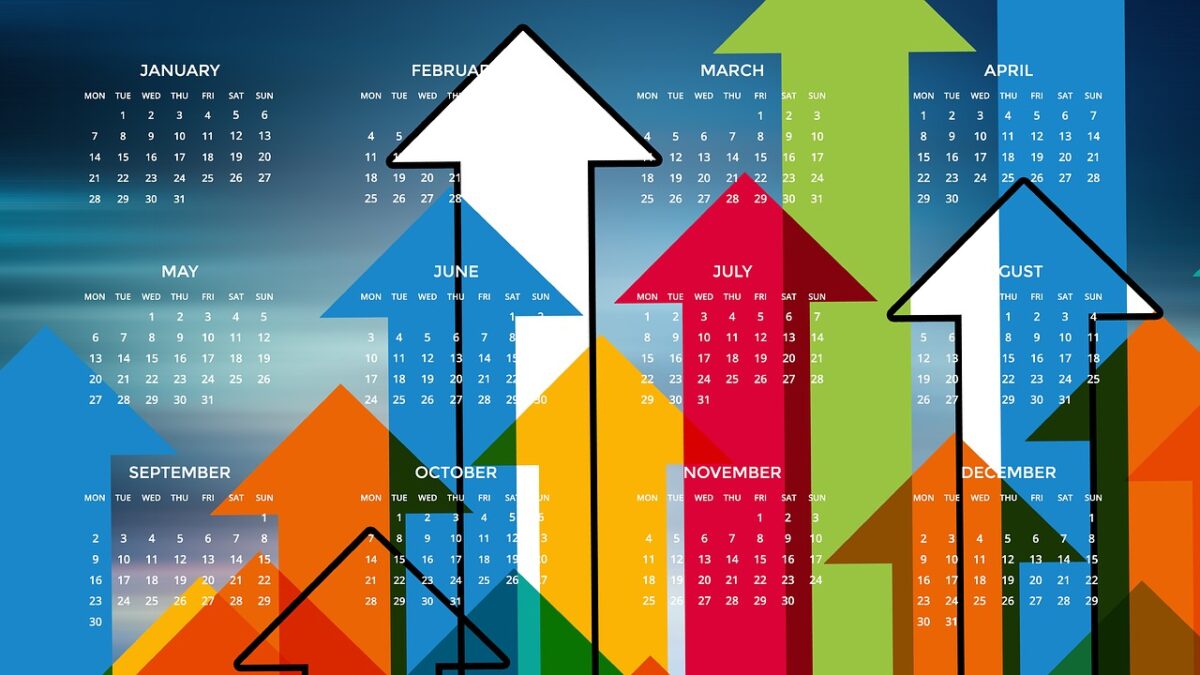 COVID's Unexpected Impact on Startups (not what you think!)
abelardino20, 3 years ago
0
1 min

read
7251
In this week's Startup Trends Showcase, Adam Belardino asks the question: is the COVID-19 pandemic bad for business? The answer may be shocking to rising and prospective entrepreneurs…
At the height of lockdowns and layoffs, the coronavirus pandemic startled us all.  For entrepreneurs eager to get their startups off the ground, this was particularly perplexing.  What seemed like a multi-million dollar opportunity in March may have been impossible to launch come May…  In order to stay in the game, entrepreneurs, like seasoned startup veteran Adam Belardino, have had to do something they're known for:  adapt.
Navigating the terrain of a pandemic has been anything but easy… But as soldiers in the startup sphere, entrepreneurs spring to action to meet a challenge. And so they have, adapting at every turn, corner and unexpected roadblock!
Interestingly enough, according to a research study published in Quartz, 52% of startups have actually been positively impacted by the COVID-19 pandemic — or saw no impact at all. It may come as a surprise… unless, of course, you're familiar with the drive of an entrepreneur who refuses to give up!
Leave it to the go-getters and self-starters to thrive during the most unexpected of times!
Related posts