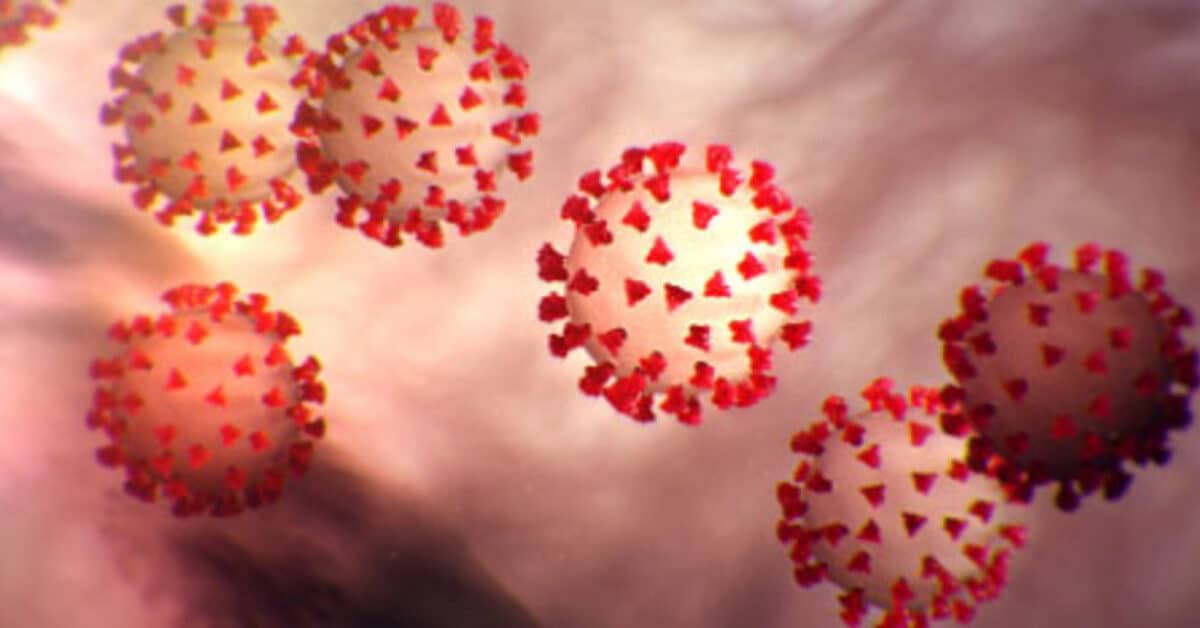 AI Trends are Dominating the Startup Sphere
abelardino20, 3 years ago
0
1 min

read
3121
Prior to the COVID-19 (coronavirus) pandemic, Artificial Intelligence (AI) was already on the rise. But now, the field is dominating the startup sphere, even with direct ties to COVID. Adam Belardino discusses what one AI platform is doing to stand out:
This tech startup is making waves with its one-year-old Artificial Intelligence (AI) platform.  Of course, AI has already been on the fast track to becoming the most lucrative startup strategy in the sphere.  But what makes Decode Health particularly interesting is how its focus, and use, has adapted to meet the current needs brought on by COVID-19.
Decode Health is an AI platform that has the potential to predict medical and health related trends.  Now, with the pandemic in full-swing, the AI tech is working to decode what's on the horizon for the virus.  Adam Belardino looks forward to watching this incredible startup turn into something productive and powerful that just might stand the test of tech and time.
Related posts