eLearning: The Next Big Startup?
From grade to grad school — eLearning is on the rise. Will entrepreneurs take heed to this rising, innovative startup concept? Or is eLearning just a phase? To say the least, the COVID-19 pandemic has brought on numerous hardships for the world. In the United…
Operating a Blog like a Startup
In a recent article from Entrepreneur, Adam Enfroy details how he turned his side hustle of a blog into a full-time career. He explains that he accomplished this by scaling his blog like a startup, and focusing less on writing content. Adam Belardino, Startup Strategist,…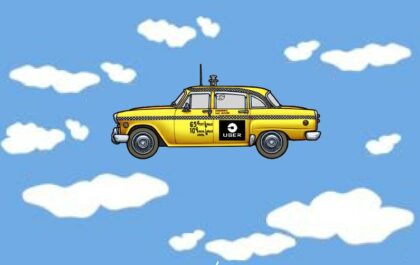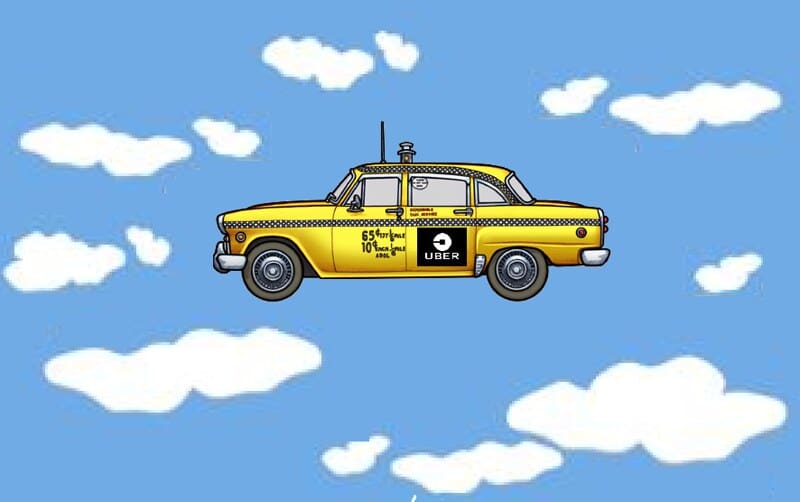 Flying Taxis: The Next Big Startup?
It's a bird! It's a plane! It's a flying taxi! Air taxi service providers are currently duking it out as the industry gains increased attention. Whose flying taxi service will take off and dominate the industry before it reaches infancy? Flying taxi services could be…